As the fireworks die down we braved
the
smoke filled streets to celebrate new years with friends
boys' drink: they all got flustered waiting for
their bottles to come a flowing..
here comes the Green!
Carlito making sure they each have a "healthy" helping
blaming everything that happened till morning on this huge ass glass of Weng Weng (we got 2) and that single apple pie shot that hit me like baamm!
sharing the love with my loves!!! straws represent!!! shout out to our girls too far away to be here!!!
ENA KELLY NICOLE do grab a straw!!!

we miss you CHESAAAA i want STRAWberries when you get back!

dance till the sun shines
do look pretty while doing so
SMILE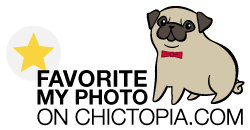 happy 1st wedding monthsary Hun!!!